Classy & Sassy Coffee is a locally owned, Veteran owned business with five locations in Billings, Montana. We strive to keep as much of our product as local as possible, from our delicious baked goods to our freshly roasted beans sourced from an amazing local roaster. Part of our mission as a Billings small business is to support our community in any way that we can.
All of our locations are staffed by a dedicated crew of employees driven by enthusiastic, hardworking, and compassionate owners. At Classy & Sassy, we truly believe that what we do is so much more than just serving coffee—we are serving kindness and compassion. Every interaction with our customers is an opportunity to brighten their day.
We encourage our employees to connect and engage with every single customer. We insist on not only serving the best coffee in town, but creating the best customer experience in town. At Classy & Sassy, both employees and customers alike are treated like family. We hope you will stop by so that we may serve you a delicious beverage and a smile to cheer up your day.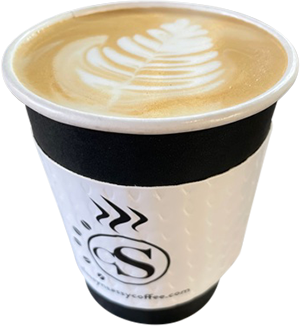 Be the first to know about new drinks, specials, deals, and keep in touch regarding all things Classy & Sassy! We promise not to send you spam, ever.