Locally Roasted Coffee Beans
If you are passionate about delicious, flavorful coffee (and if you're reading this, we bet you are) then you want locally roasted coffee. Classy & Sassy is proud to source all of our coffee beans from Revel Coffee: local roasters in Billings, Montana.
By partnering with Revel, not only are we able to support another local Billings businesses, but by sourcing our coffee from local roasters we are able to serve the best coffee in Billings. Any coffee expert will tell you that the quality, flavor, and aroma of your coffee is dependent on how recently it was roasted.
Whenever you stop through one of our Billings coffee shops, you know that you are getting the best coffee that Billings has to offer.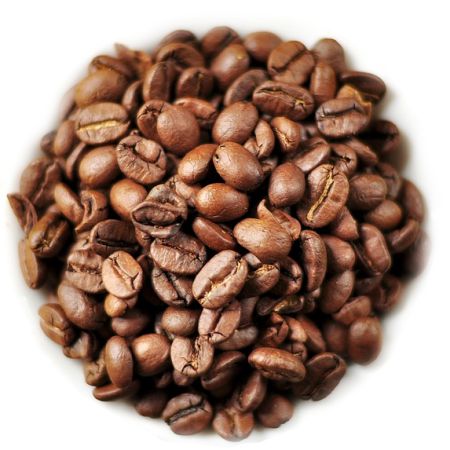 Billings Coffee Shipped To You
You can take Classy & Sassy's amazing coffee home with you, including our special Classy & Sassy Coffee Blend not available anywhere else. Browse our selection of whole coffee beans locally roasted in Billings, Montana and get your order shipped right to your door!